Strategic partners to help shape the sports coaches of the future.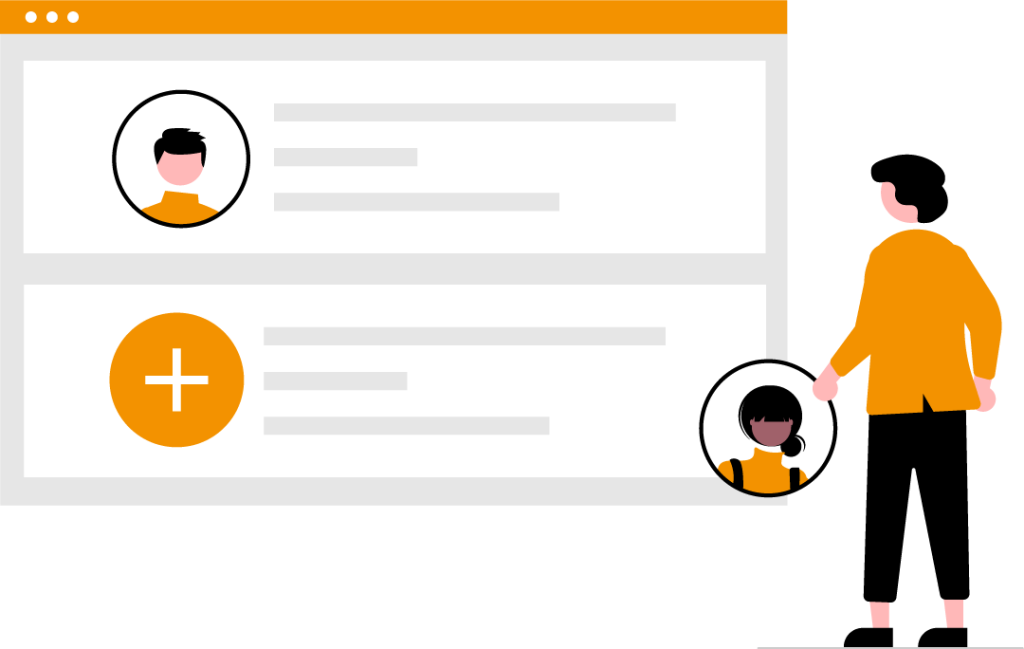 Interested in becoming a partner? Simply fill out the form below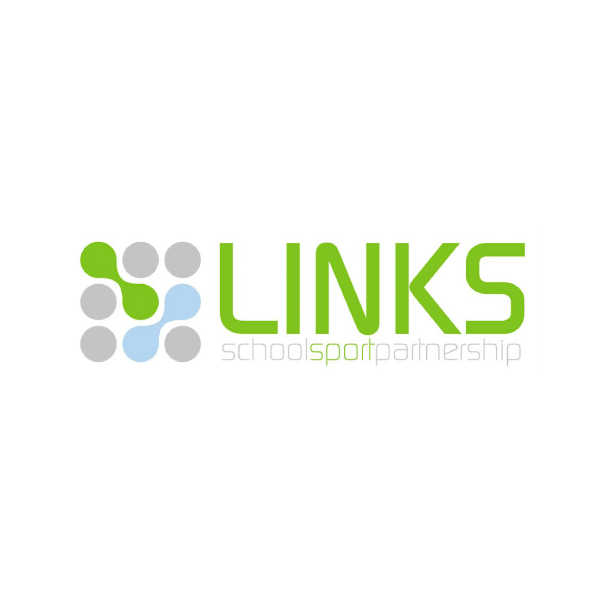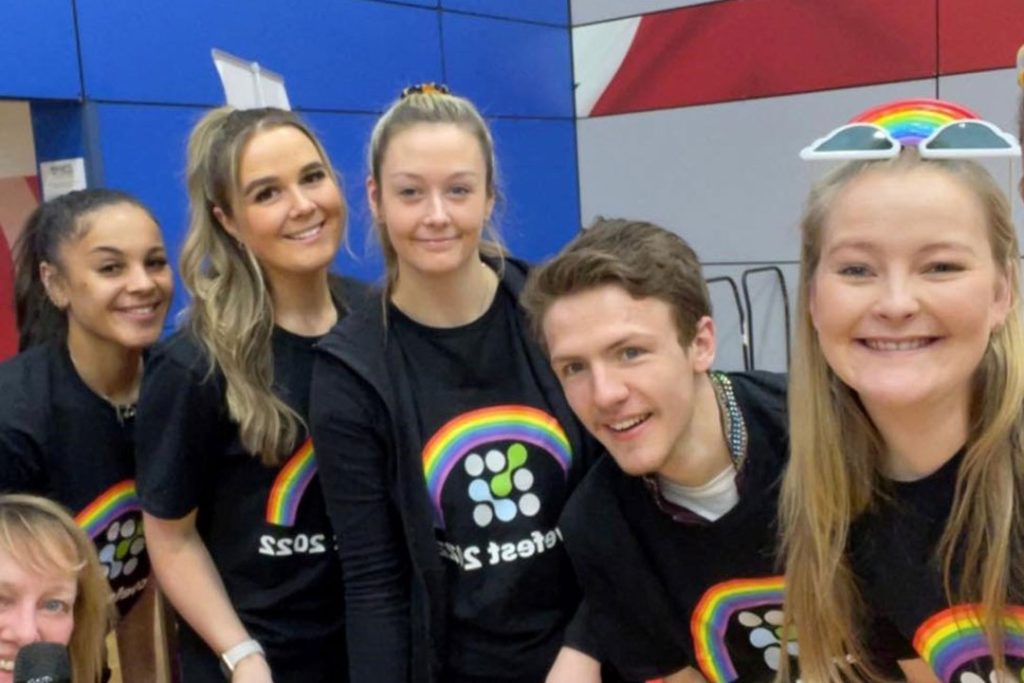 Links SSP have joined the ISF partnership network to offer sports coaching placements for our students this September.
Links offer a range of coaching services to schools. As an organisation they pride themselves on the quality of their coaches and their commitment to developing a quality coaching workforce for Sheffield schools.
This kind of experience will be so valuable for the development of our student.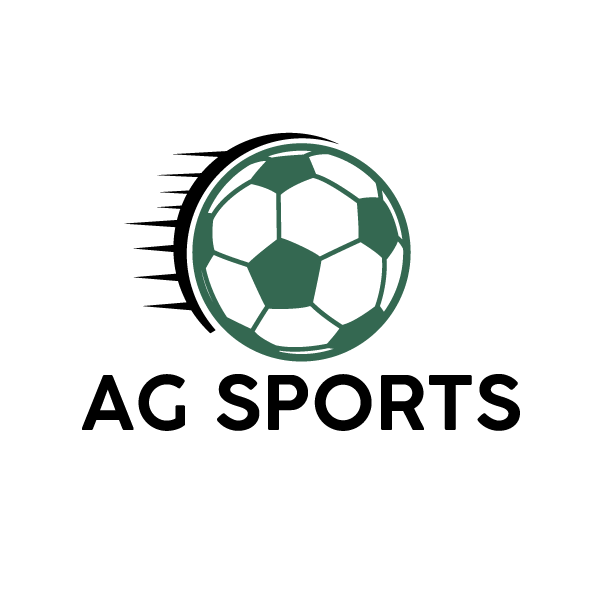 We are thrilled to announce AG Sports Coaching as one of our newest ISF partner employer.
AG Sports Coaching provide a range of inclusive football coaching opportunities from ages 3 and upwards.

We love their inclusive approach and cannot wait to work with them in September.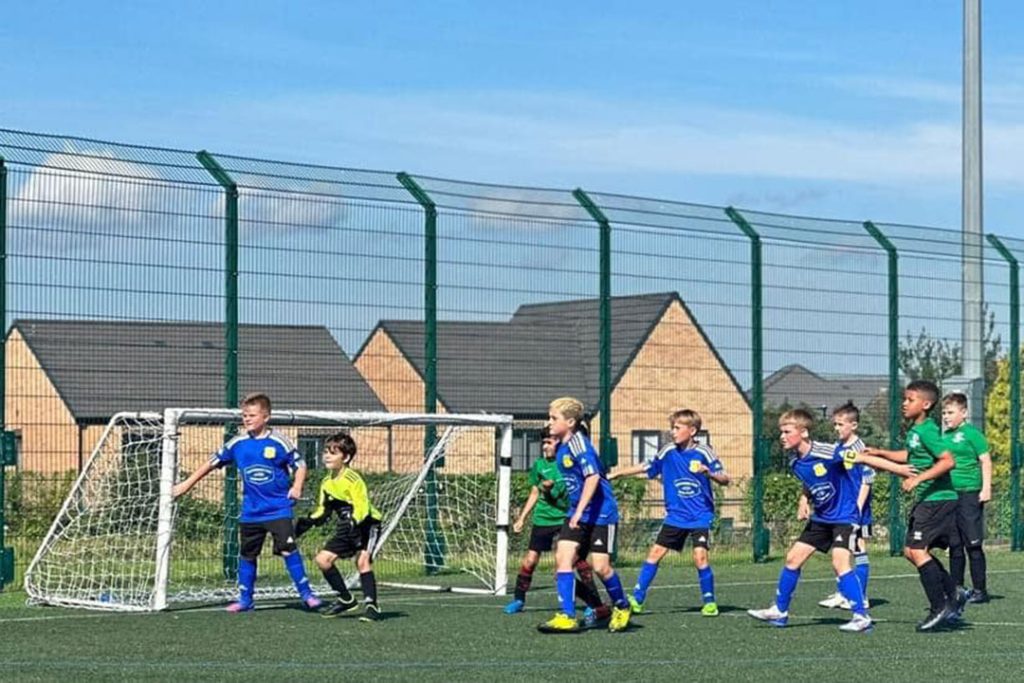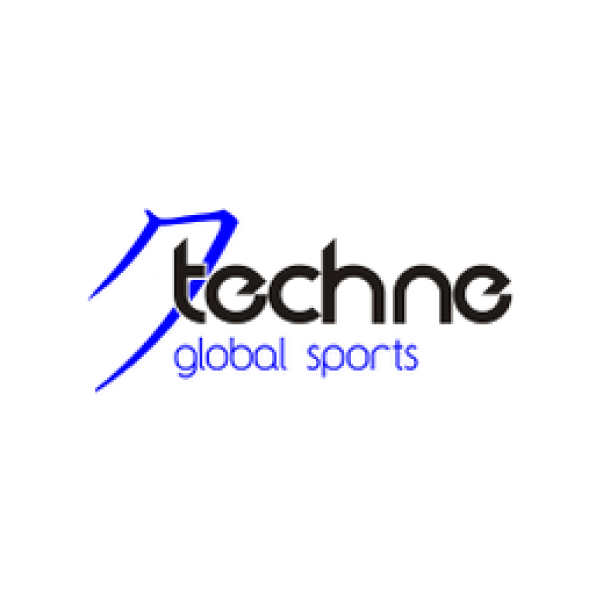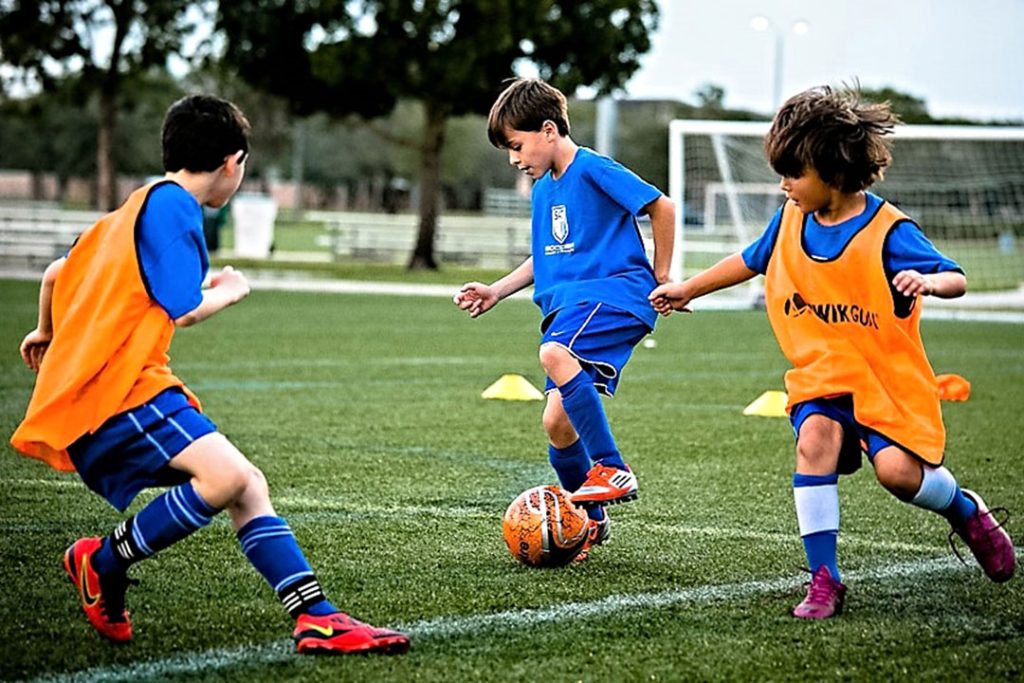 Techne Global Sports are one of our latest ISF partner employer.
Techne Global Sports have dedicated years to studying the world's best football coaching practices to elevate children to the next level of the game, offering Children's Football Coaching in Sheffield for boys and girls aged 4 to 14 years.
Future Pro USA is delighted to partner with ISF. We look forward to providing learners with the excellent opportunity to pursue their academic and athletic aspirations through sports scholarships in the USA. Brad Rodda – Future Pro USA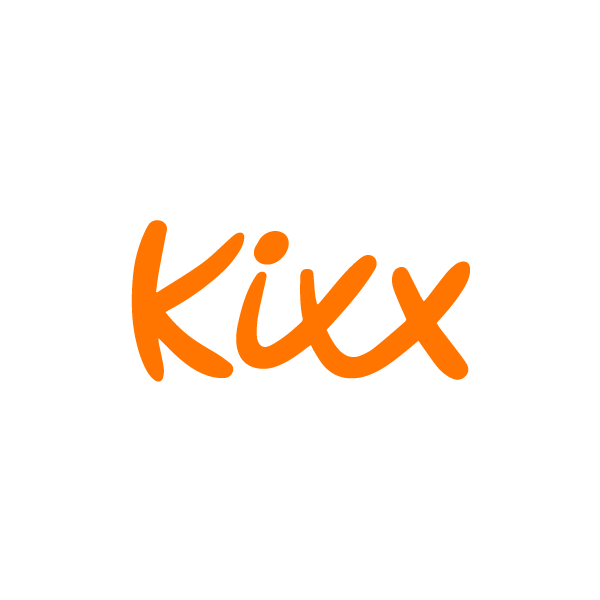 Welcome on board 'Team Orange'! ISF and Kixx Sheffield have agreed a new partnership, which will see Kixx offer work placement for our students.
Kixx specialise in encouraging boys and girls aged 2-8 to become more active through exciting and fun football coaching sessions.

What a great initiative and a fantastic partner for ISF to have.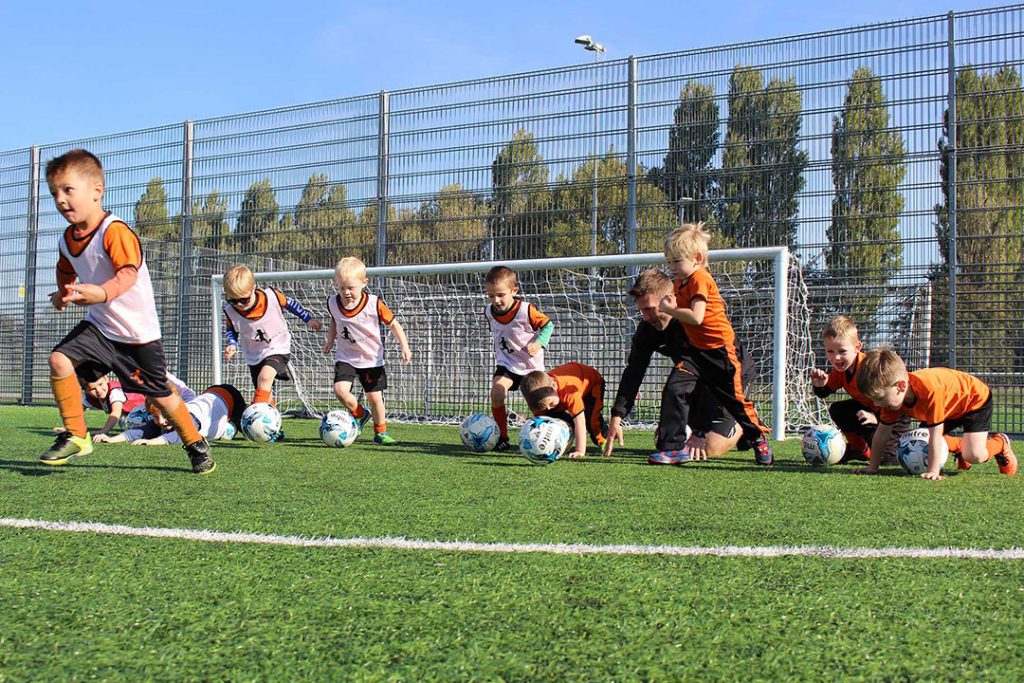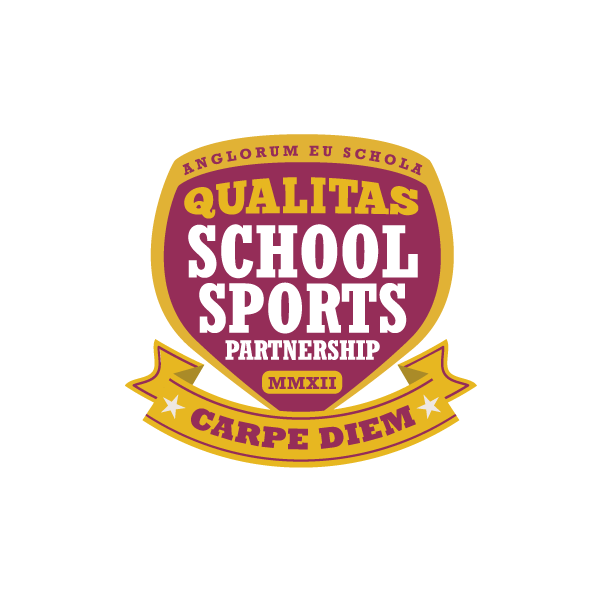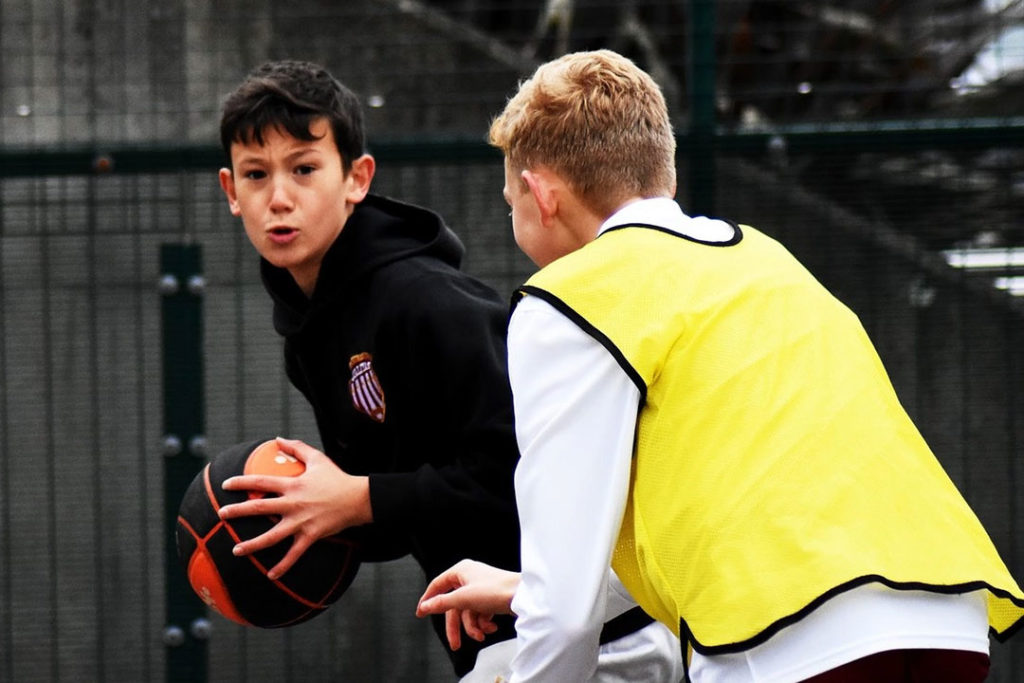 Qualitas Sport have joined the ISF partnership network, and will provide vital work placement opportunities for our students.
tudent will work with fully qualified, experienced members of the Qualitas team….. Learning from the best in the business.
Qualitas Sport run sports scholarships and deliver primary PE and School Sport sessions across Sheffield and Derbyshire, which will be key experience for our budding young coaches.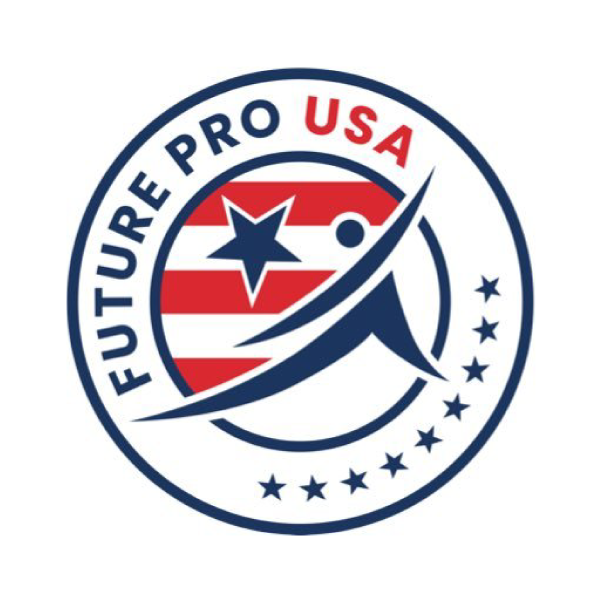 What an exciting opportunity for our students! ISF have teamed up with Future Pro USA to offer an exciting new exit route on completion of the ISF programme.
Future Pro USA work with the largest network of USA coaches across the NCAA, NAIA and NJCAA to offer exciting scholarships with the best programmes!
We work individually with interested students to generate offers from universities that suit their ability, academic history, and financial budget.