ISF has been developed in conjunction with one of Britain's best-loved and most successful athletes, Dame Jessica Ennis-Hill.

I wasn't the kind of kid who would get A's without even trying. I had to work to get good grades, but I was very organised about it because I always wanted to do well at everything I did. I'm very competitive.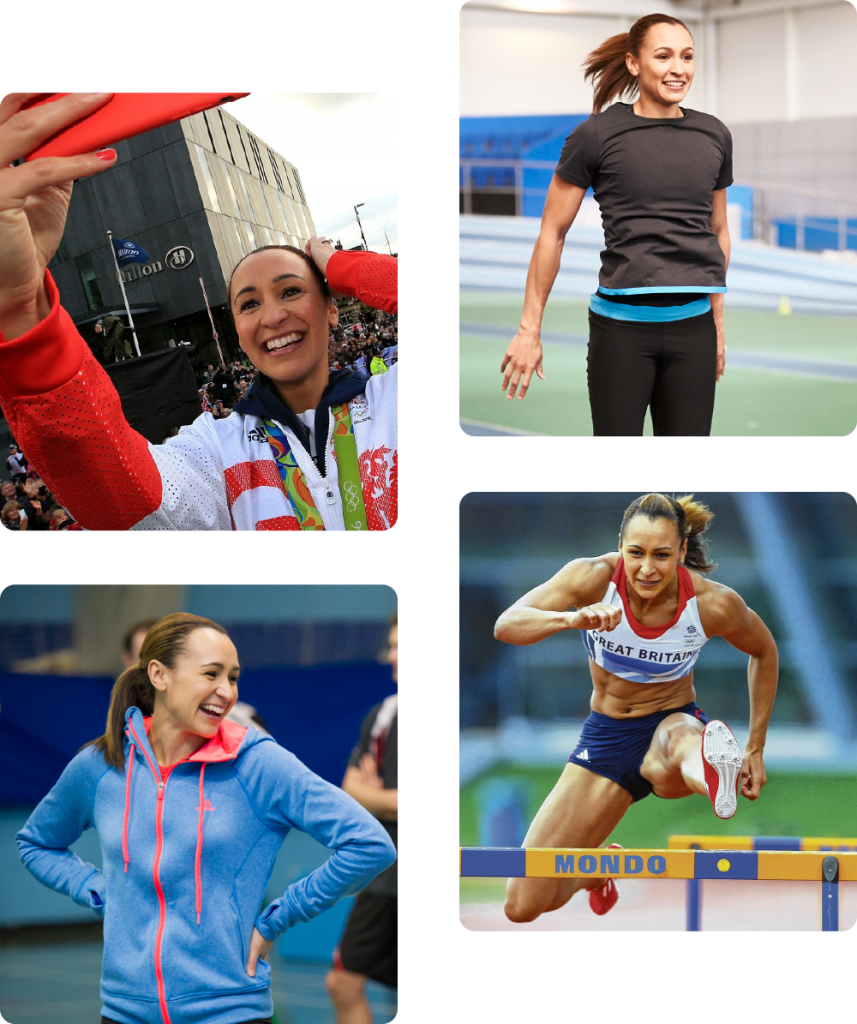 A London 2012 Olympic gold medallist and three-time world champion in the heptathlon, Jess has inspired millions with her achievements.
Effective coaching has had a huge impact on Dame Jessica – she understands the value and importance of sports coaching and support roles, and the difference they make.
Now, she's part of the ISF programme to help motivate and inspire a new generation of world class sports coaches across the UK.
Jess will be supporting our students from enrolment to graduation.
You can expect: