Institute of Sporting Futures
Fast track your sports career
Passionate about sport? Challenge your limits, reach your potential, and take your first steps to a successful career in sports, fitness or leisure with ISF. A programme for school leavers endorsed by Olympic champion Jessica Ennis-Hill, ISF will help you build the future you want.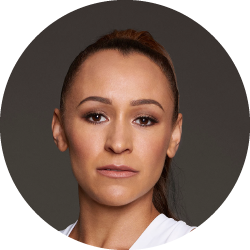 I'll be with you all the way!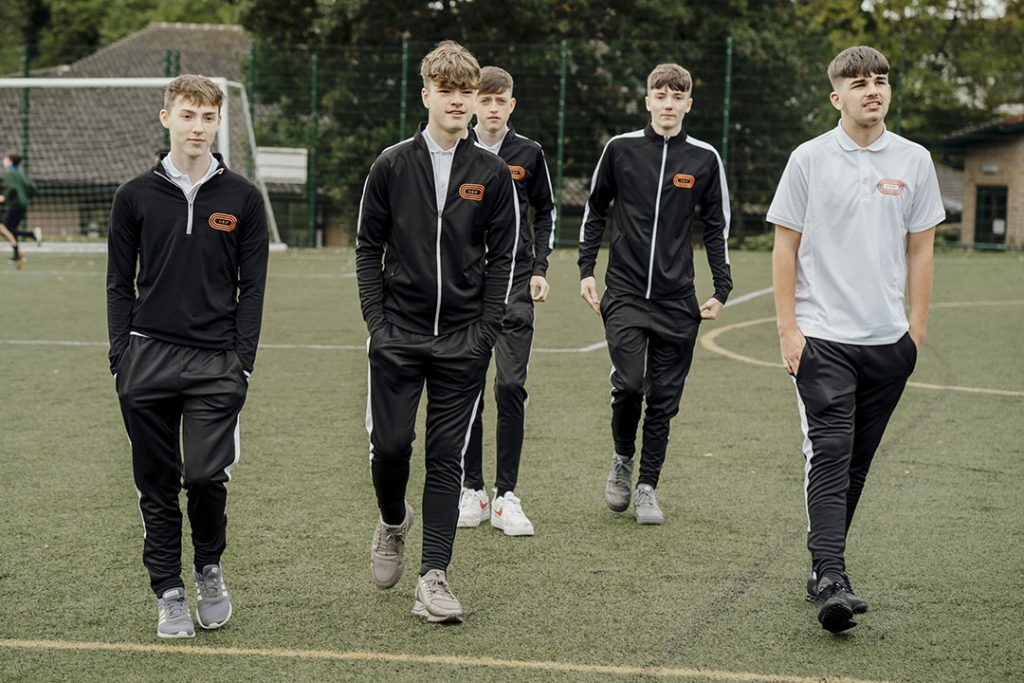 ISF is the fast track route to a sports coaching career. A unique two-year programme for school leavers, ISF provides all the essential qualifications, knowledge and hands on experience needed to start working in the sports, leisure and fitness industries.
ISF is a real alternative to A-levels or apprenticeships.
Designed for those who want to turn their love for sport into a successful career.
Download a copy of our prospectus to find out more!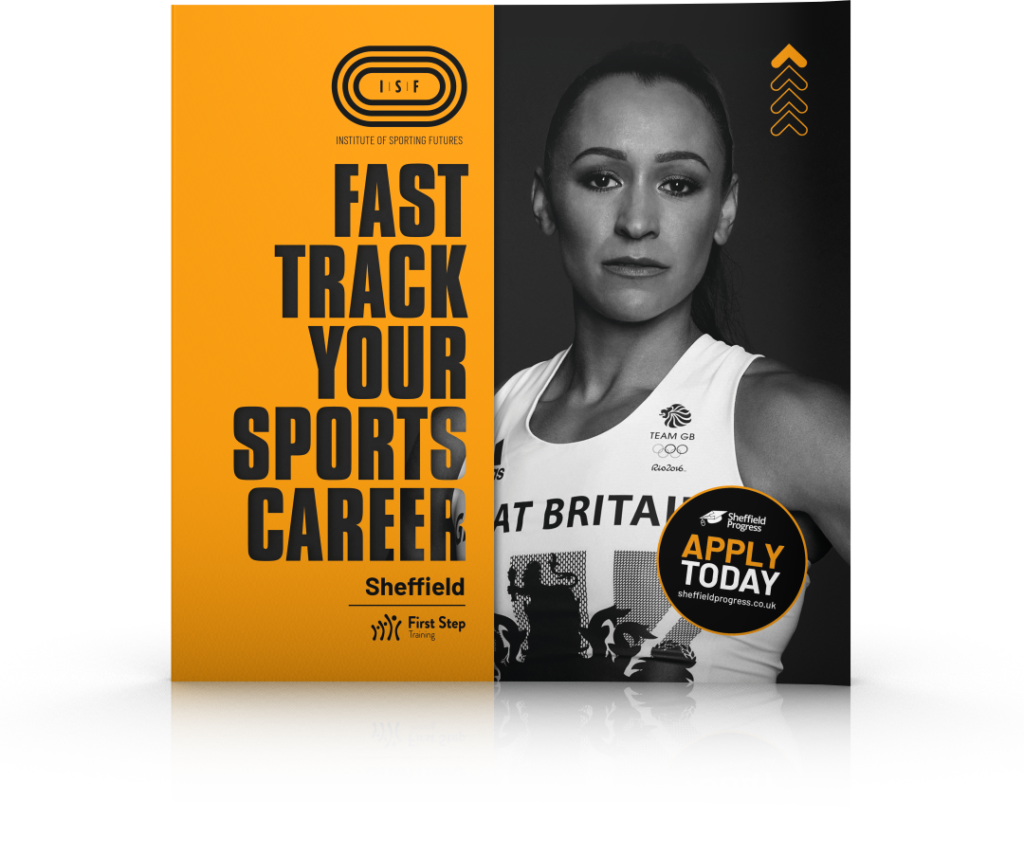 Build the career you want with ISF
This qualification is intended for post-16 learners who wish to study a vocational sport and physical activity qualification, and be provided with the opportunity to apply theory through a number of practical activities, such as coaching.
Delivered over 2 years within a school setting.
Includes 8 mandatory units.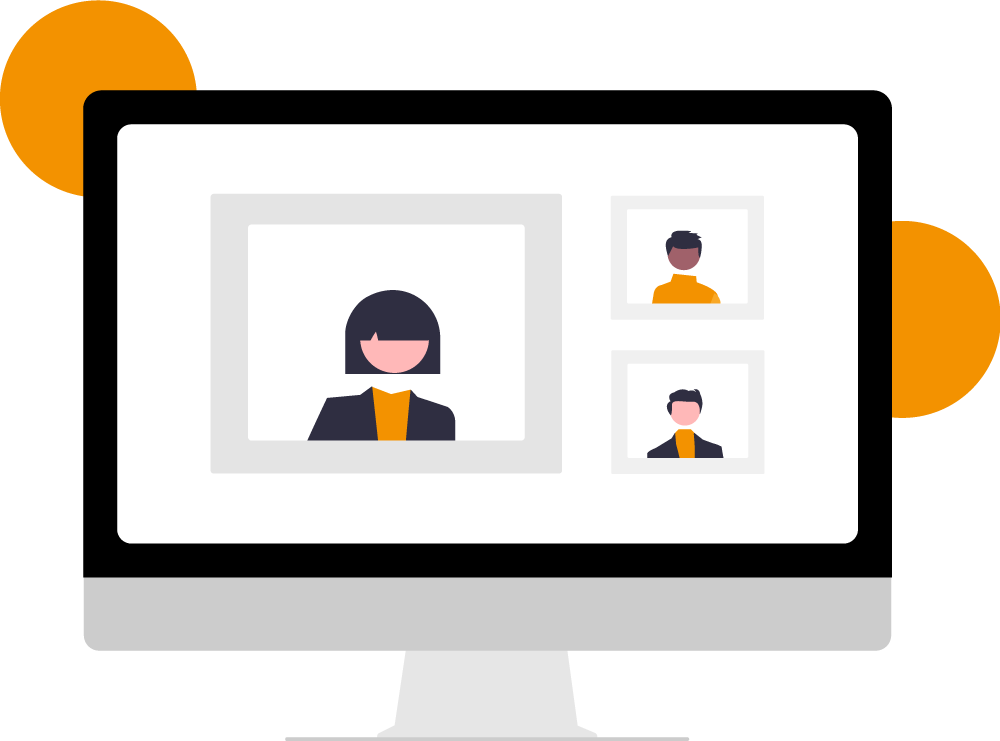 Book
an online meet a greet today!
Facilities to help you thrive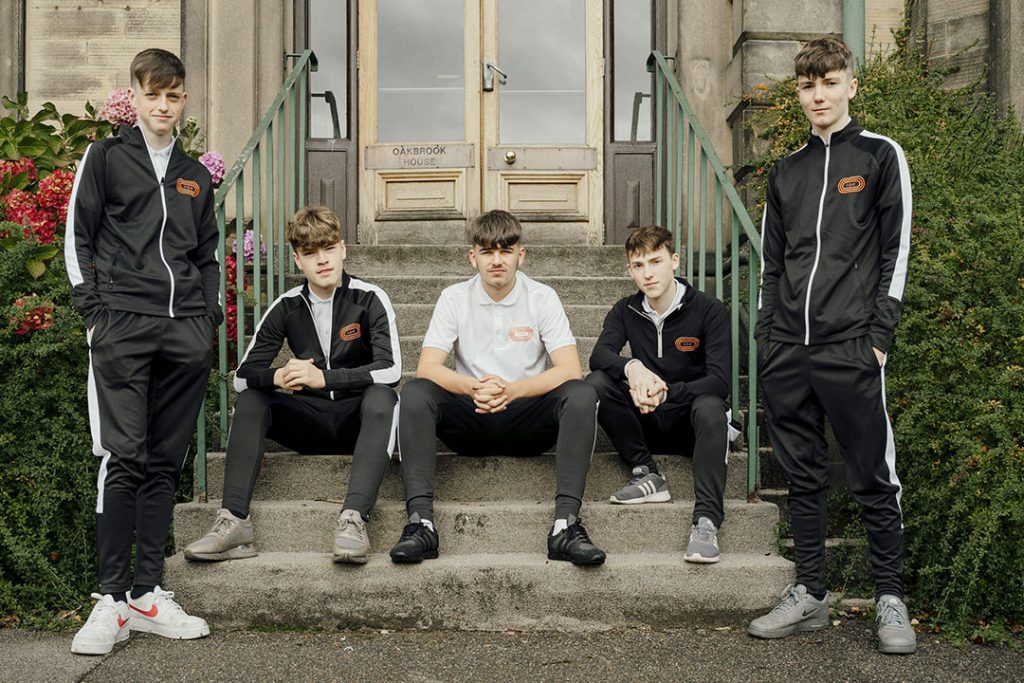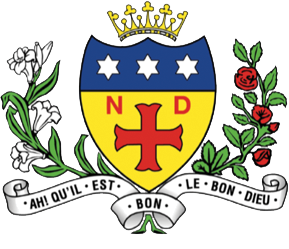 ISF have partnered with Notre Dame High School – who believe in ISF and share our core values. As part of the programme, you'll be a part of Notre Dame 6th form life and the school community.
ISF has been developed in conjunction with one of Britain's best-loved and most successful athletes, Dame Jessica Ennis-Hill. A London 2012 Olympic gold medallist and three-time world champion in the heptathlon, Jess has inspired millions with her achievements.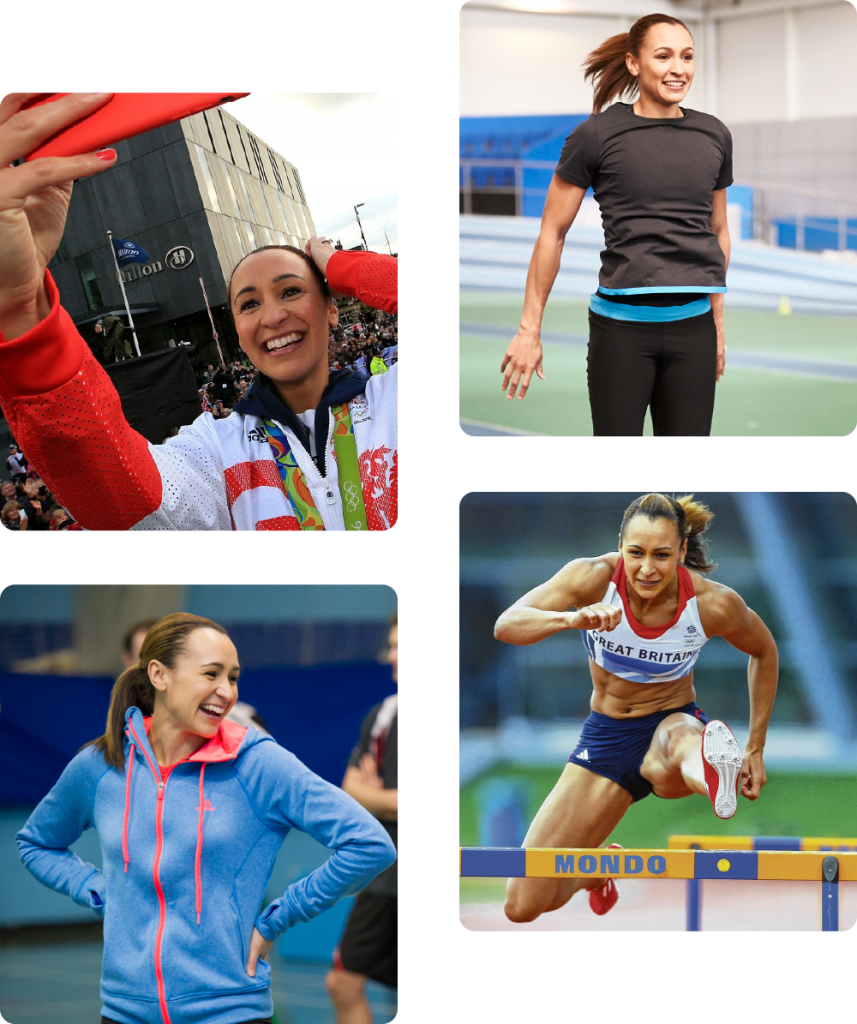 ISF opens up a number of pathways – from immediate employment to further education.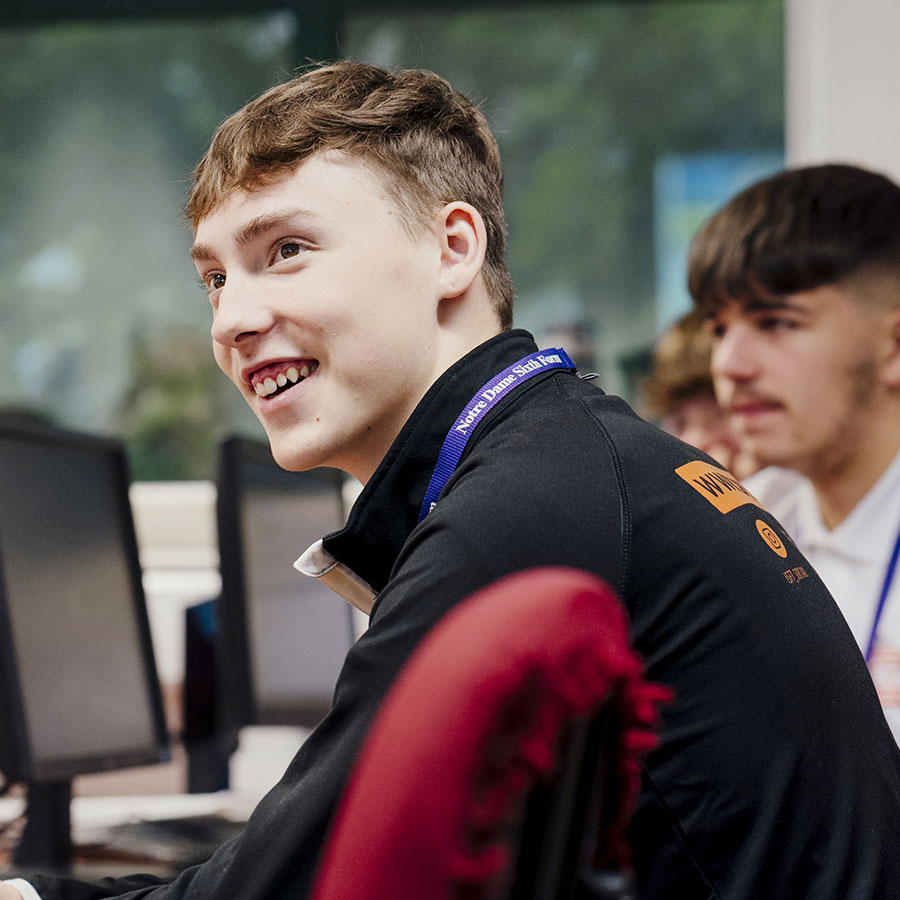 Build your perfect career with ISF
Strategic partners to help shape the sports coaches of the future.