Institute Of Sporting Futures
Your fast track to a career in sports coaching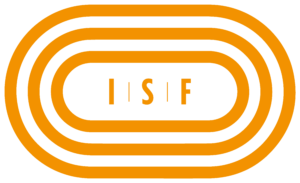 Passionate about sport? Challenge your limits, reach your potential, and take your first steps to a successful career in sports, fitness or leisure with ISF. A brand new programme for school leavers endorsed by Olympic champion Jessica Ennis-Hill, ISF will help you build the future you want.
ISF is the fast track route to a sports coaching career. A unique two-year programme for school leavers, it provides all the essential qualifications, knowledge and hands on experience needed to start working in the sports, leisure and fitness industries.
ISF is a real alternative to A-levels or apprenticeships, designed for those who want to turn their love for sport into a successful career.
Download a copy of our prospectus to find out more!
ISF has been developed in conjunction with one of Britain's best-loved and most successful athletes, Dame Jessica Ennis-Hill. A London 2012 Olympic gold medallist and three-time world champion in the heptathlon, Jess inspired millions with her achievements. Now, she's part of the ISF programme to help motivate and inspire a new generation of world class sports coaches across the UK.
I know there are a lot of young people out there who see their future in sport. Through the ISF, we hope to give them a pathway to follow that will teach the many life skills that I learned as an athlete - discipline, time-keeping, passion, planning and application, whilst at the same time giving them valuable qualification.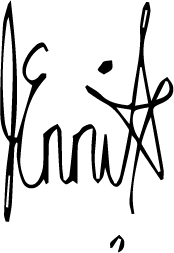 The Ultimate Training Team
ISF is delivered by a winning team of proven sports coaches and pioneering training professionals, backed up by an Olympic champion. Designed by industry professionals to give students the best start possible to their coaching careers, it combines classroom learning with work placements, coaching tours, volunteer opportunities, student events and university engagement.
ISF opens up a huge number of opportunities for students – from immediate employment to further education. It's about creating adaptable, well rounded individuals, with the skills, experience and confidence required to take on any challenge, and take advantage of every opportunity. Graduate from ISF, and you'll be a step ahead of the competition when it comes to building your perfect career.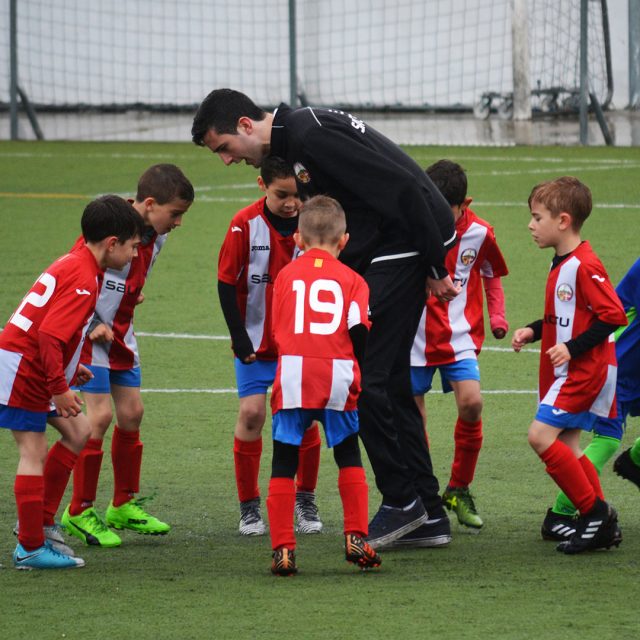 A head start in your career
All ISF graduates are guaranteed an interview with a local employer for a permanent position. With opportunities across the sports coaching, fitness, leisure industries and education sectors, it's a chance to start work as soon as you've graduated.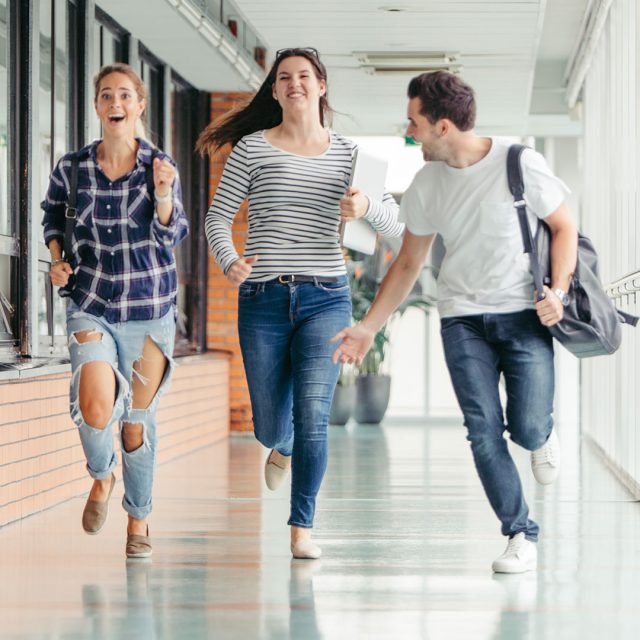 Building on strong foundations
ISF provides students with the qualifications and UCAS points they need to progress onto a university foundation degree course. From sports science and nutrition to physiotherapy, it's the first step to a huge range of future careers.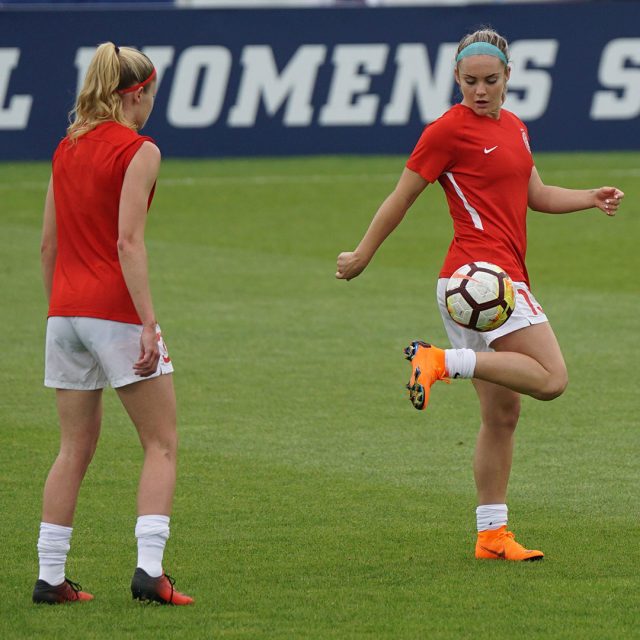 Spread your wings
Want to see the world and work abroad? ISF graduates can access a range of exciting sports coaching opportunities with industry leading employers across the globe, through our yearly recruitment event.
ISF is underpinned by 7 core principles – the winning ethos and strong values that define the programme:
1. Passion
ISF students share a real love for sport. We're nurturing this passion, helping individuals to fulfil their dreams and build a successful career within the industry – whilst inspiring them to live healthy, active lives.
2. Dedication
Talent is no substitute for hard work. ISF looks to instil a strong work ethic amongst students, creating young adults who are determined to succeed, focused on their goals and resilient in the face of adversity.
3. Flexibility
ISF is about opportunity – opening doors across the sports, leisure and fitness industry. It's about creating adaptable, well rounded individuals, with the skills, experience and confidence required to take on any challenge, and take advantage of every opportunity.
4. Ownership
No one is going to do it for you. ISF empowers students to take control over their own lives – developing self-motivated individuals who are willing to take on responsibility and be accountable for their own actions, pathway and future success.
5. Leadership
ISF students lead from the front. Individuals learn how to motivate, inspire and encourage, bringing out the best in themselves and making a sustainable, positive impact in the lives of the people around them.
6. Experience
We learn best by doing. ISF means applying knowledge and developing skills by working in real world environments, gaining the invaluable, hands on experience that will benefit students in every walk of life.
7. Achievement
We hold ourselves to the highest standards in everything we do. ISF students are encouraged to challenge their limits and achieve their full potential, gaining the industry-recognised qualifications they need to thrive.
INSTITUTE OF SPORTING FUTURES - HOST VENUES
ISF is available at 6th forms and colleges in host cities across the country Level 3 Diploma in Sport and Physical Activities
This qualification is intended for post-16 learners who wish to study a vocational sport and physical activity qualification, and be provided with the opportunity to apply theory through a number of practical activities, such as coaching. The level 3 diploma is delivered over 2 years within a school setting, and includes 8 mandatory units.

Gain UCAS points equivalent to 3 A-Levels by completing your ACTIVTECH with us.
What are you waiting for?
It's time to step up, take control and put yourself on the path to success. Sign up below to learn more about the programme, upcoming Open Days and how ISF is right for you. Your future starts today.