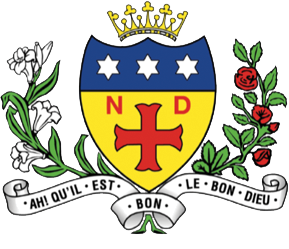 Notre Dame High School – Sheffield
ISF have partnered with Notre Dame High School – who believe in ISF and share our core values.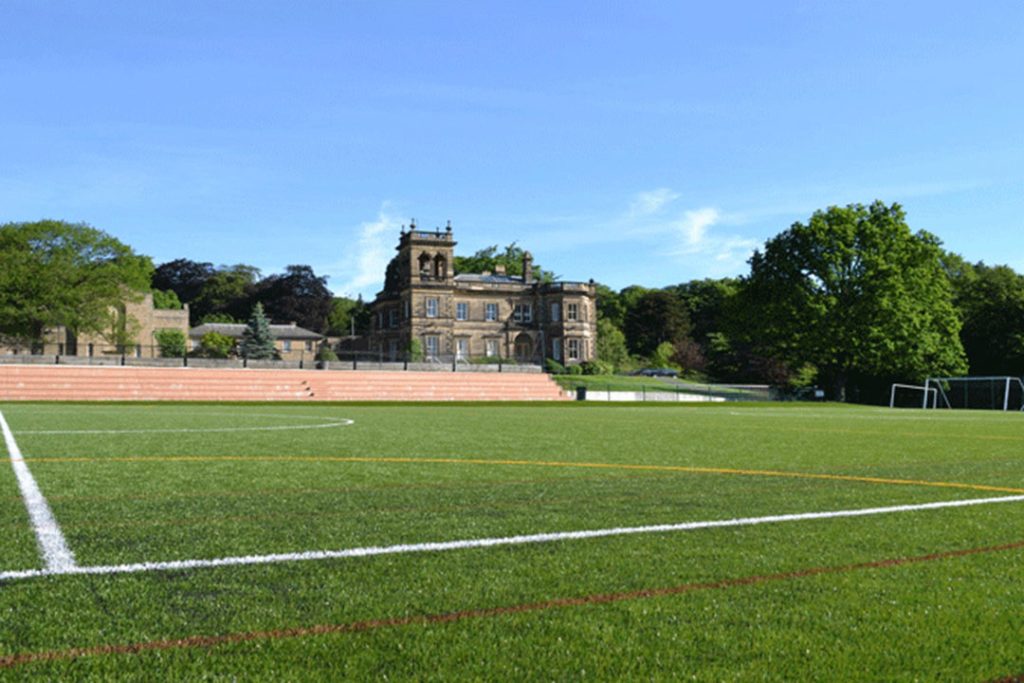 Facilities to help you thrive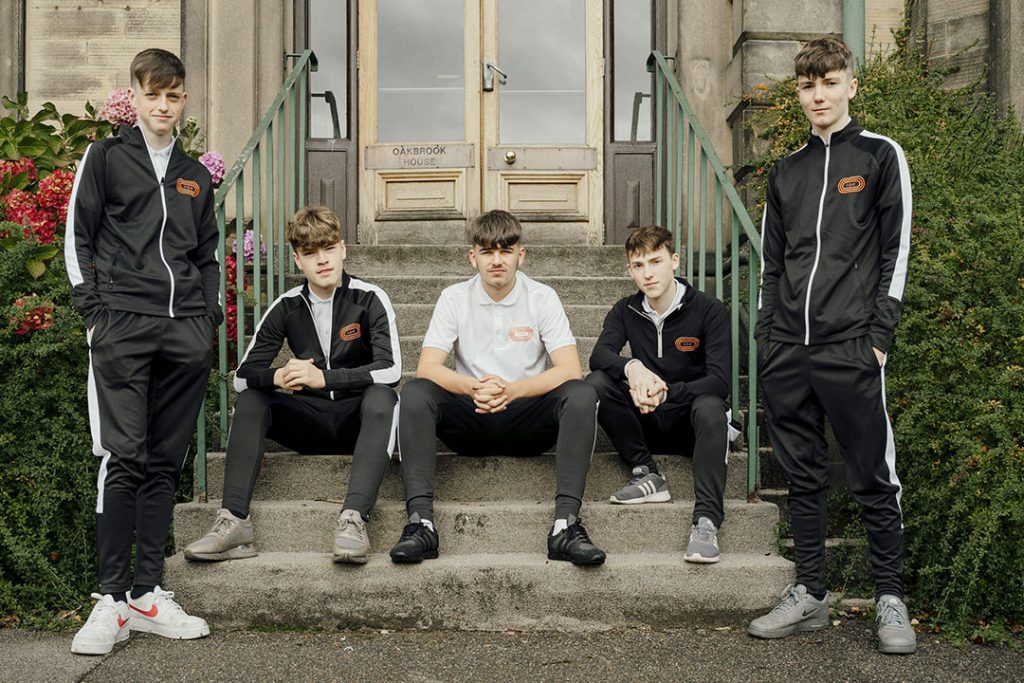 We've carefully chosen our host partner, to ensure we can provide the environment and facilities required to deliver the programme to the highest level. It's about providing you with the space and learning facilities you need to thrive.
Notre Dame High School is a popular and successful co-educational Academy with a very wide catchment area drawing on all parts of the city and beyond. It has 1382 students, including 356 in the Sixth Form.
As part of the programme, you'll be a part of Notre Dame 6th form life and the school community. ISF students will have access to:
Notre Dame's sporting reputation continues to grow with several students reaching final national trials with the Football Association and national championship levels in badminton and rounders.
There is an abundance of extra-curricular sporting activities. Supported by ISF, Notre Dame continue to improve their sports provision and opportunities for students with a keen interest in sport.