ISF opens up a number of pathways – from immediate employment to further education.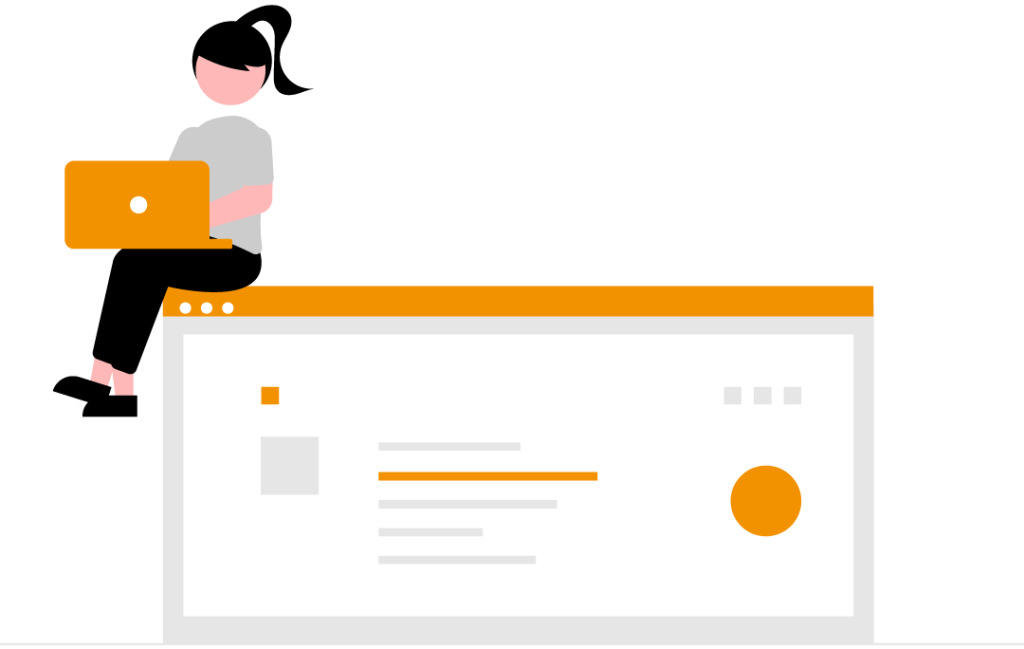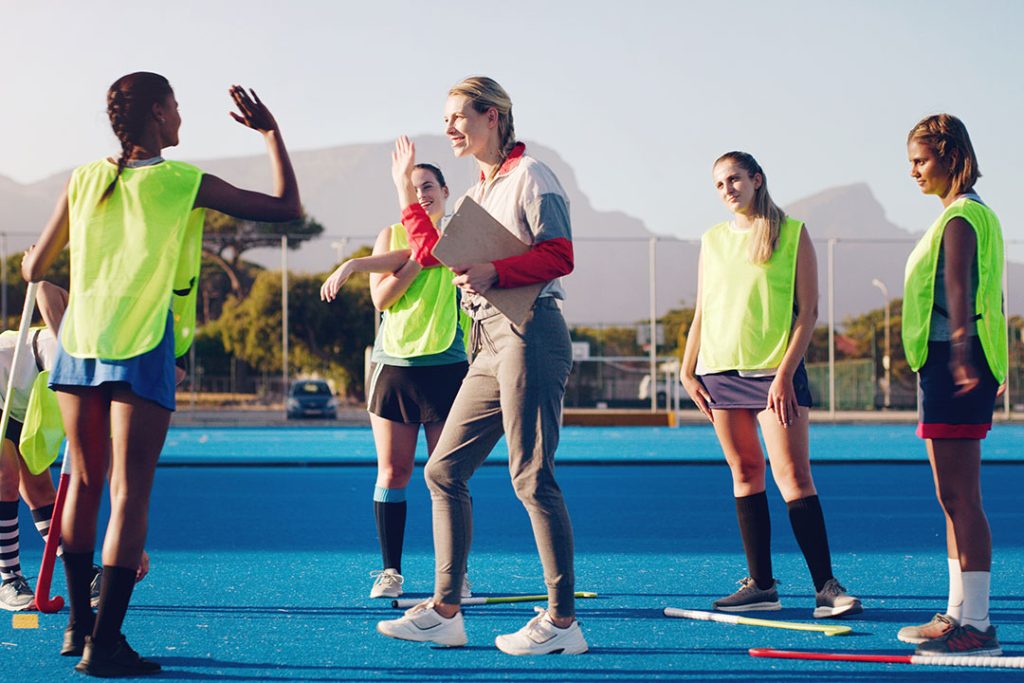 All ISF graduates are guaranteed an interview with a local employer for an employment position. With opportunities across the sports coaching, fitness, leisure industries and education sectors, it's your chance to start earning straight away.
Students will be in a position to showcase an extensive CV, including a Level 3 Diploma, a Level 2 Industry Standard qualification and 200+ industry work experience hours.

Students will gain the qualifications and UCAS points needed to progress onto a university degree course. From sports science and nutrition to physiotherapy, it's the first step to a huge range of future careers.
Pathway 1 students will gain the equivalent to two A Levels – A maximum of 112 UCAS points.
Pathway 2 students will gain the equivalent to three A Levels – A maximum of 168 UCAS points.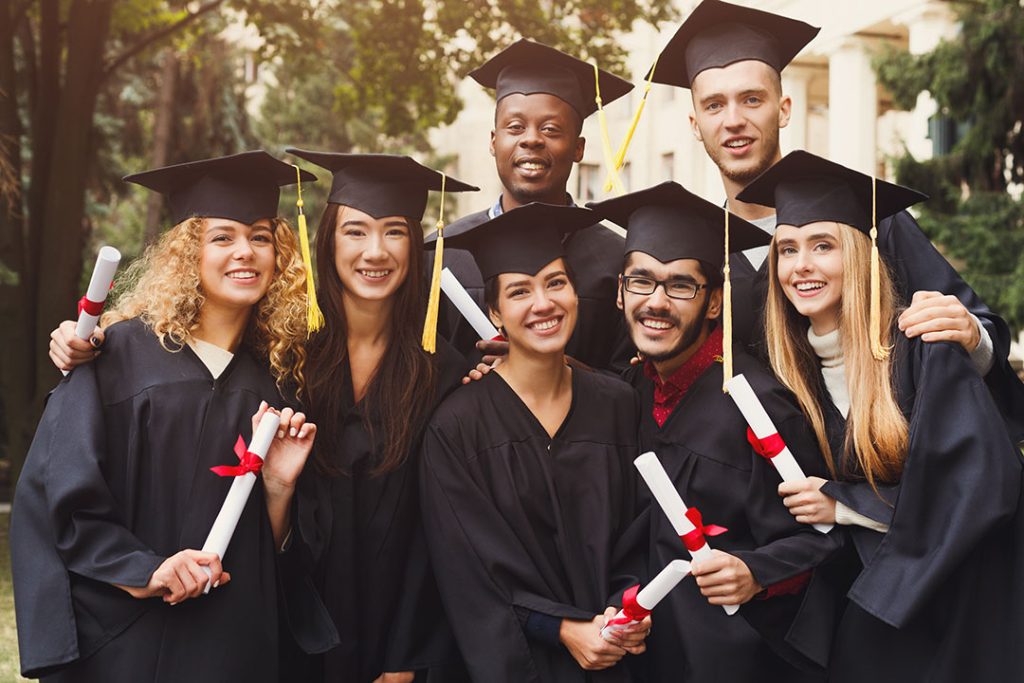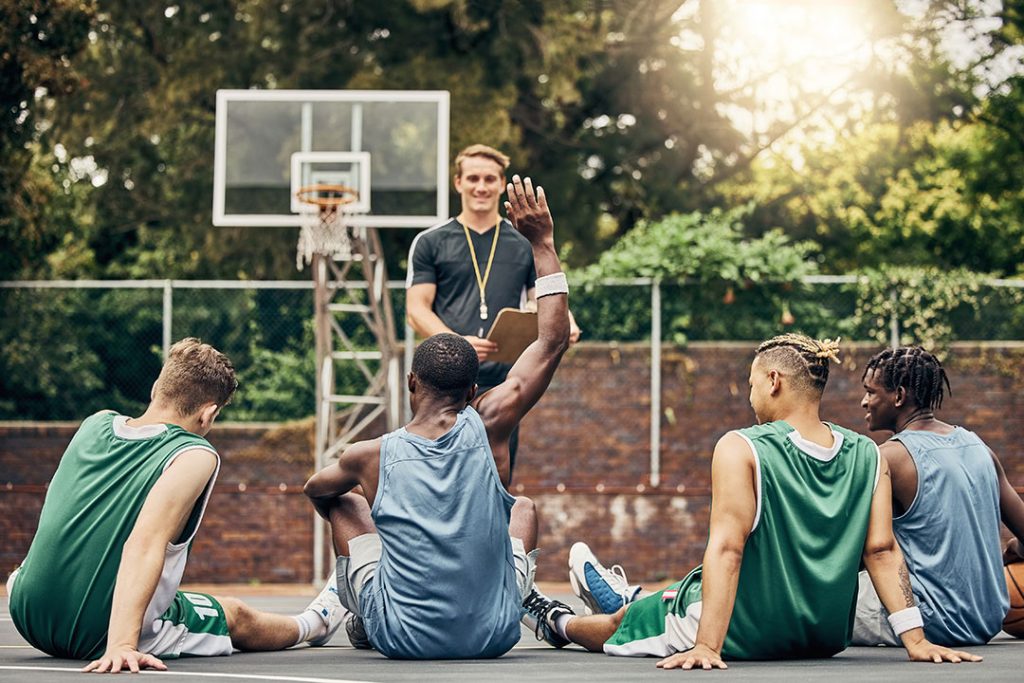 Want to see the world and work abroad?
ISF graduates gain access to a range of exciting sports coaching opportunities with industry leading employers across the globe, through our yearly recruitment event.

ISF have teamed up with Future Pro USA to offer an exciting new exit route on completion of the ISF programme. Future Pro USA work with the largest network of University Coaches across the USA to offer exciting scholarships in a range of sports!
Future Pro USA work individually with interested students to generate offers from universities that suit their ability, academic history, and financial budget.